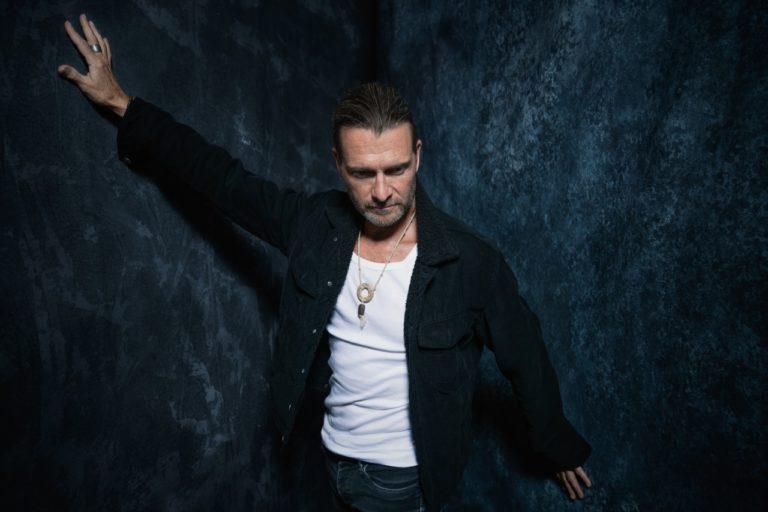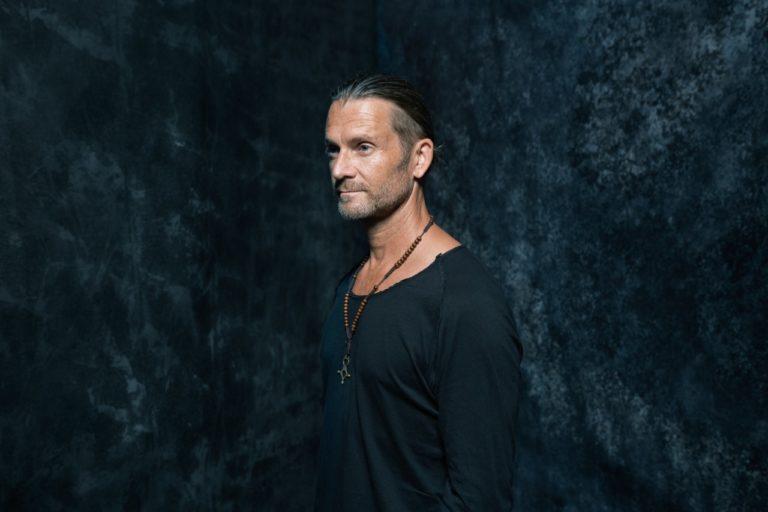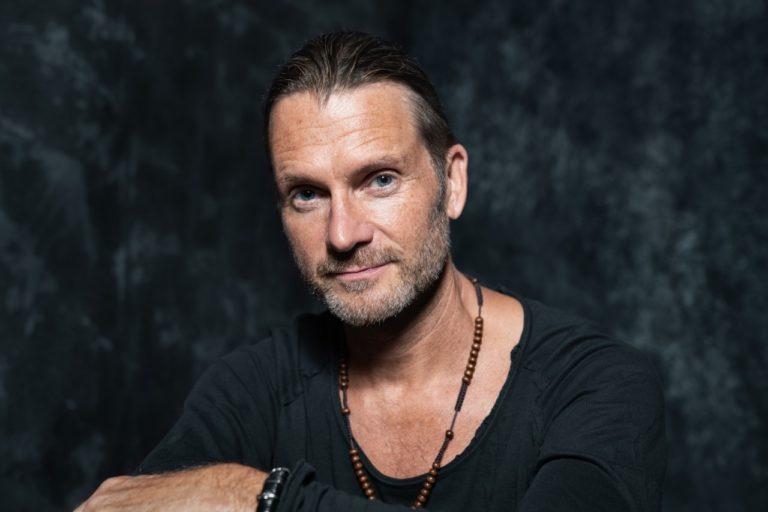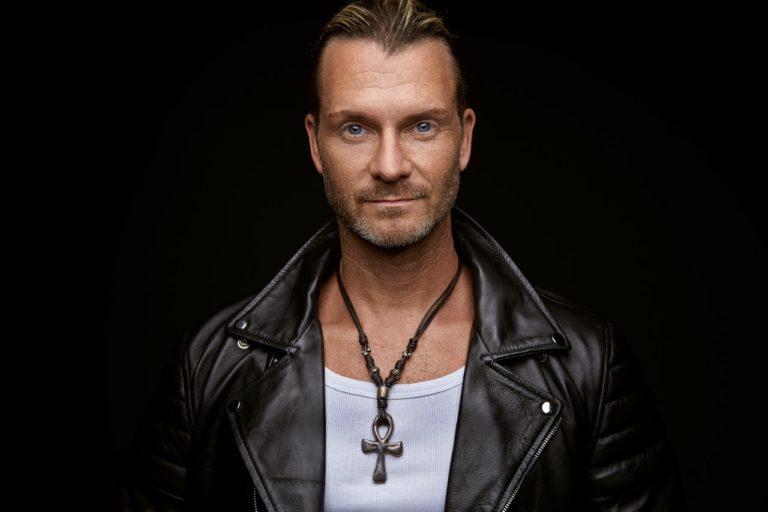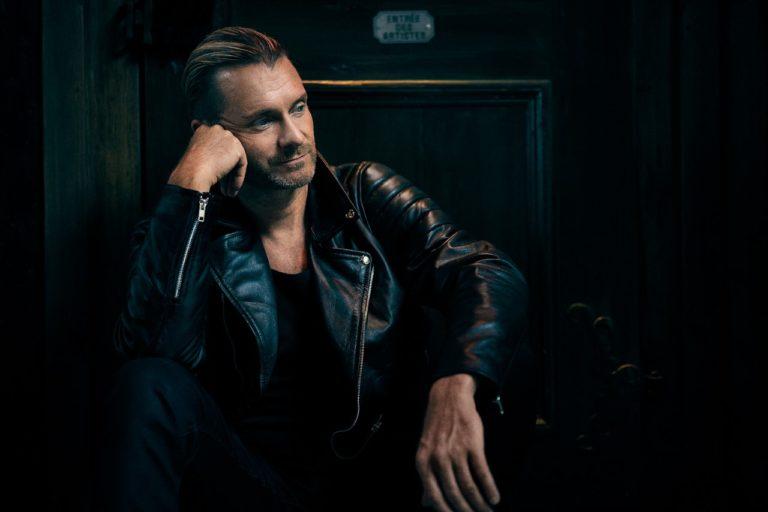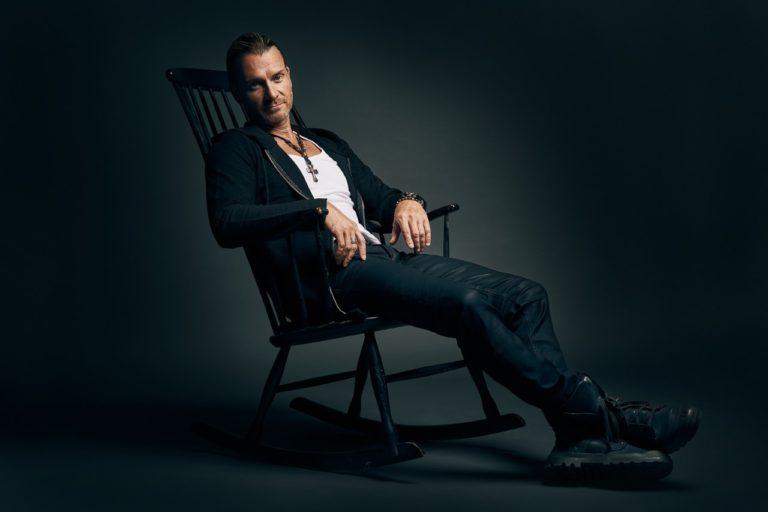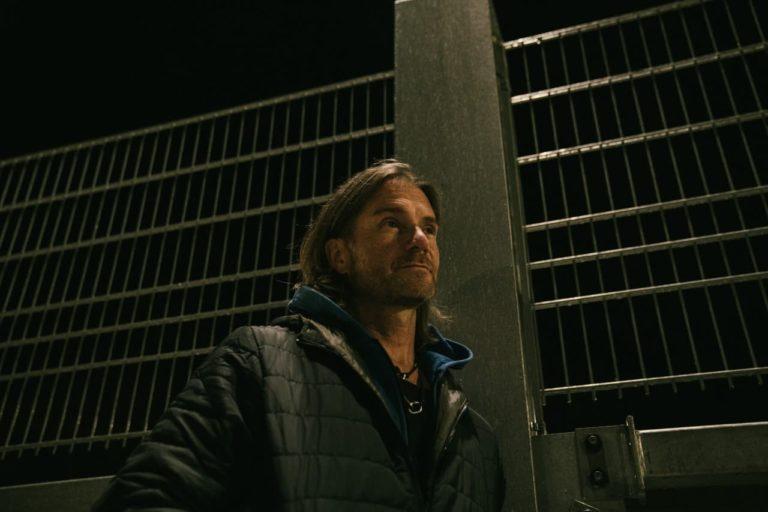 Bonnie Tyler
"...Probably the best support act I've had! And a really great guy to have around…"
Bob Jenkins, drums
(Elton John, Frankie Miller, Bonnie Tyler, Rod Stewart...)
"...A very more-ish voice, lovely sense of melody, composition and great sense of rhythm and groove. Guess I'm a fan…"
René Borbonus, Rhetoriker
"Die Musik von C.B.Green erreicht Kopf und Herz gleichermaßen. Die Veranstaltungen mit ihm beseelen Menschen und klingen extrem lange nach."
Sarah Jory, pedal steel guitar
"I absolutely love the song and loved playing on it too. Hope we can work together again in the future."
Richard Cottle, piano/ keyboards
(David Bowie, Mick Jagger, Tina Turner, Alan Parsons Project, Mike Oldfield, Seal, Eric Clapton...)
"It was a pleasure. I enjoyed working on the songs, they sound great."
"...Burning River is a heart-song, and I wish I wrote it or been a part of this flawless delivery and production..."
Laurence Cottle, bass
(Eric Clapton, Van Morrison, Black Sabbath, Tom Jones, James Taylor...)
"…so pleased you liked what I contributed to your beautiful songs..."
Biographie auf Deutsch
Biography in english
Biographie auf Deutsch
"Ich bin ein Songmensch", sagt C.B.Green, Singer/ Songwriter und Gitarrist aus Süddeutschland.
"Catchy" Melodien, Harmonien und Texte mit Inhalt machen für ihn gute Titel aus.
Er macht Popmusik mit Anspruch an Authentizität und Handwerk.
2019 war C.B.Green als Support mit Bonnie Tyler auf Europatournee. Nach einem Konzert in Belgien kam ihr Produzent David Mackay auf ihn zu. "I listened to your concert tonight and what I heard was excellent…". Es entstand eine fruchtbare Zusammenarbeit.
Bonnie Tyler verliebte sich in den Song "Somebody's Hero" von C.B.Green und covert ihn auf ihrem neuen Album. Der Song ist bereits durch massive TV Werbung europaweit bekannt, in der Version von C.B.Green.
C.B.Green schreibt fortlaufend neue Titel, er war etliche Male in den Deutschen Airplay- und Verkaufscharts vertreten. Er gewann einen ersten Preis beim "Deutscher PopMusiContest" (Gema/ Deutscher Musikrat), mehrere Kulturpreise. Die Werbeindustrie findet immer wieder Gefallen an seinenTiteln (RTL2, mydays, Allianz…).
Er war im TV, teilte die Bühne mit Künstlern wie The Hooters, Nena, Chris de Burgh, Pete Lincoln, The Frontmen, Soraya, Rod Stewart. Und er war auf Tour mit Bonnie Tyler, Nek, diversen Radiosendern (WDR, Bayern 3, Antenne Bayern, Radio NRW etc.) mit dem Projekt "C.B.Green's Songwriter's Special". Er spielt Festivals, Radioevents und Großveranstaltungen ebenso gerne wie kleine, intime Auftritte.
C.B.Green liebt Konzerte: "Live, akustisch und nur mit Gitarre kann ich am besten das Herz des Zuhörers erreichen…aber mit Band kann ich eine powervolle Performance abliefern, die einfach nur Freude macht."
David Mackay produziert Cliff Richard, Dusty Springfield, John Parr, Billie Ocean uvm.
Seine Produktion des Sensationsalbums "Double Take" von Frankie Miller beinhaltet Tracks mit Rod Stewart, Elton John, Huey Lewis, Kim Carnes, Kid Rock und Willie Nelson.
David schnappte sich gleich etliche Songs aus der Feder von C.B.Green und produzierte sie mit Herzblut und großem Erfahrungsschatz. Mit dabei Top-Musiker wie Bob Jenkins (drums), Sarah Jory (pedal steel guitar), Laurence Cottle (bass) und Richard Cottle (piano und keys).
Hier zu hören sind drei ganz neue Songs ("Suddenly", "Burning River" und "Life will unfold") und einer, der schon einmal für Wirbel sorgte. Im Radio und im TV: "Beautiful World".
David: "I hear great potential in this song…"
Ganz deutlich wird hier das internationale Potenzial von C.B.Green und seinen Songs.
Zu den Songs "Beautiful World" und "Burning River" (eine Ballade, in der C.B.Green zu seinem ungeborenen Sohn spricht) entstanden soeben aufwändige Musikvideos.
Biography in english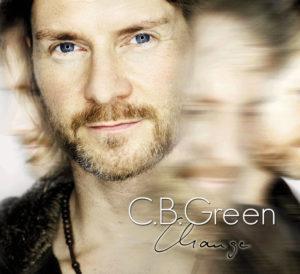 CHANGE
Label: Gim Records (Soulfood)
VÖ: 17.04.2015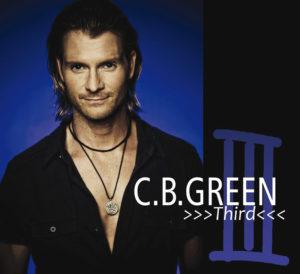 THIRD
Label: Artists & Acts (DA Music)
VÖ: 26.06.2009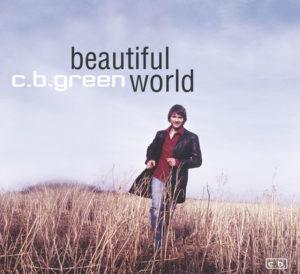 BEAUTIFUL WORLD
Label: Artists & Acts (DA Music)
VÖ: 21.06.2004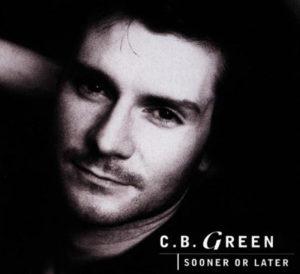 SOONER OR LATER
Label: Marlboro M (Sony Music)
VÖ: 01.03.1999


ABSOLUTELY LIVE
Label: Universal Music
Laufzeit: 95 Minuten
VÖ: 30.06.2003